OUR RECOMMENDATIONS FOR YOU
THE SOURCE OF THE FINEST HAND CRAFTED PANAMA HATS IN THE WORLD
We manufacture handcrafted toquilla straw hats, world famous as Panama Hats. Working together with the artisan community, we nourish its tradition, focusing on quality, social responsibility and environmental sustainability.
We love working with companies of all sizes. Our clients are wholesalers, reatilers, hatmakers, designers, luxury fashion brands and exciting individuals around the globe.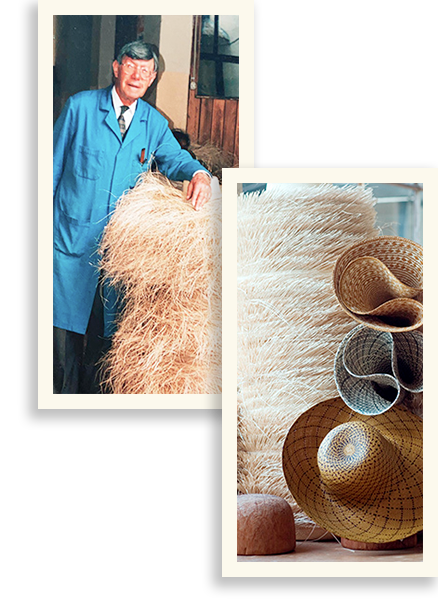 ALL ABOUT US
Exportadora K. Dorfzaun was founded in 1939 by the first generation of the Dorfzaun family who took refuge in Ecuador from the horrors of the Second World War.
Semi Dorfzaun – the pioneer, had bought a Panama Hat in Germany in 1935. He was determined to find the origin of this beautiful artifact.
Take a journey to learn more about the product and how it is made.
learn more
RESPONSIBILITY
Learn about our pledge for social and environmental responsibility. We look after the well being of our workers and throughout the years we have maintained a close relationship with them. This close relationship with our artisans is precious to us.
The resources we use are renewable as we put heavy emphasis on the conservation of the environment. K.Dorfzaun evaluates the activities of the raw material providers and we make sure it goes hand in hand with our morals and values.
learn more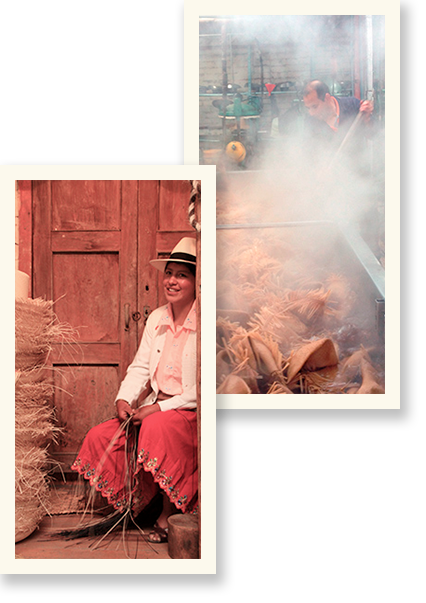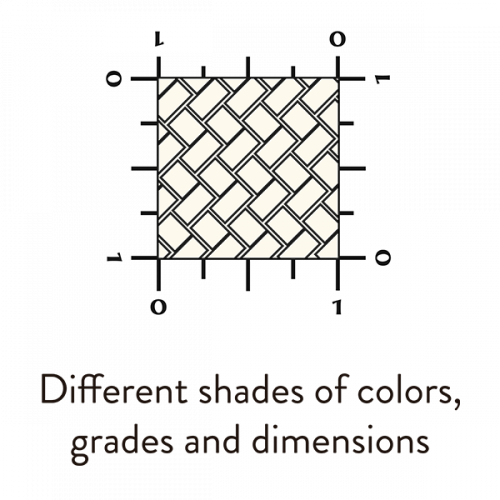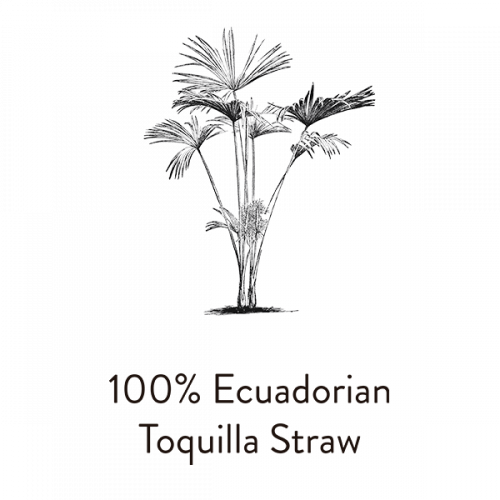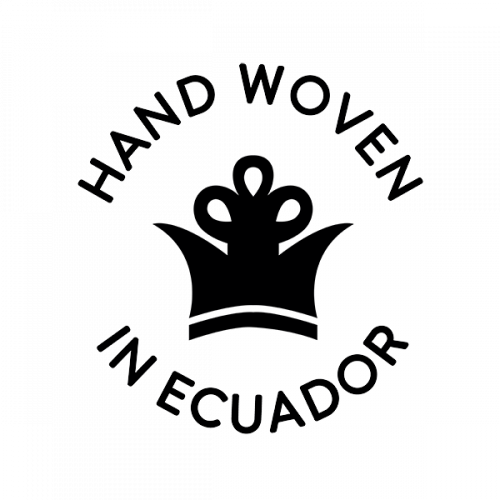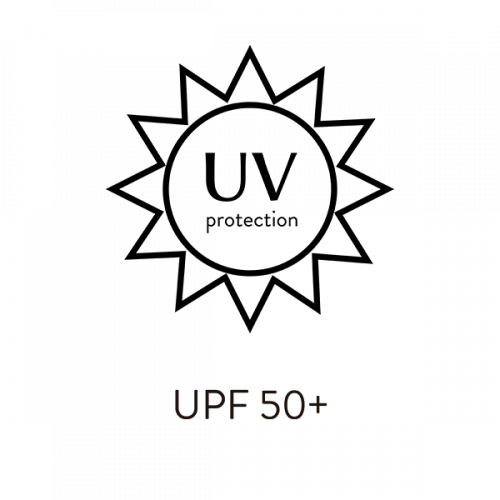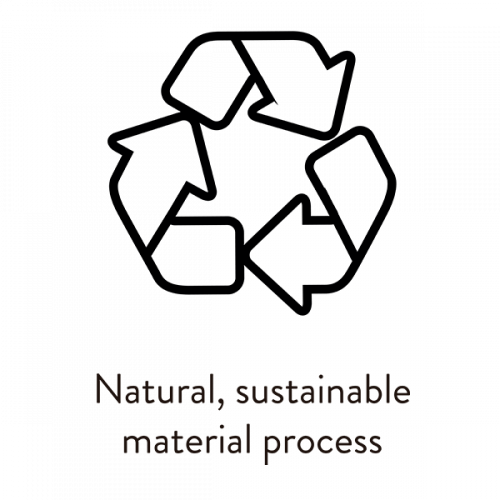 SUBSCRIBE TO OUR NEWSLETTER