VALDIVIAN CULTURE
Historians can trace the origins of Toquilla Hats as far back as to the Valdivian culture (3500BC to 500BC). These indigenous people used the strong and long leaves of the toquilla plant to weave a light cloth, which was pliable and durable. With the resulting product, they created hats used for protection from the harsh equatorial sun. From those times onward, the inhabitants of the coastal equatorial lands cultivated the toquilla plant and produced hats as a tradition. These hats were called "tocas" and their use expanded to other nearby regions in what is now known as Ecuador.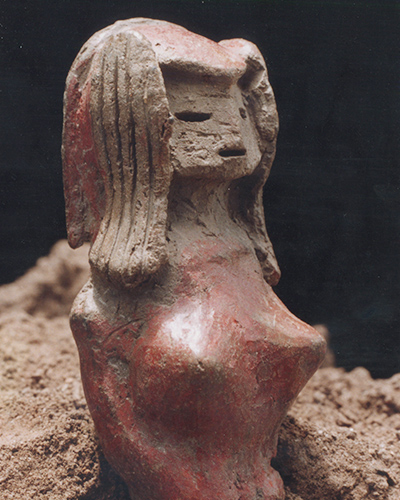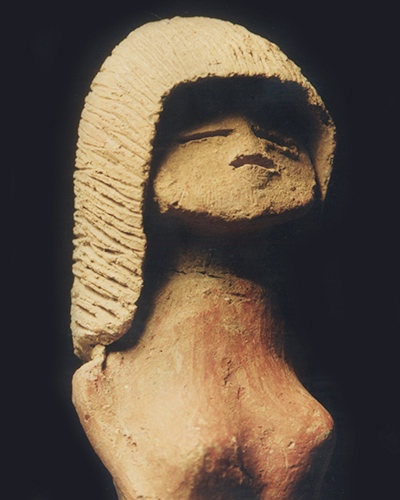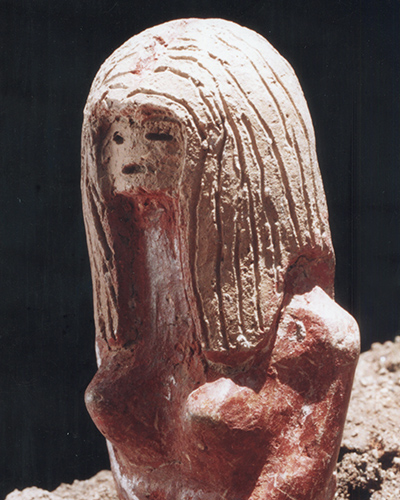 THE FIRST WORKSHOPS
The kings of Spain Carlos IV and his wife Maria Luisa, fascinated by the "tocas", promoted craft workshops specialized on the production of straw hats and the plantation of crops of the "carludovica palm", the name assigned in honor of the king.
The craftsman constantly perfected their weave and the hats became popular not only for their practicality but also for their beauty. Toquilla hats became known to the world as Panama Hats, because they were used by the workers who were building the Panama Canal, and also because it was from Panama that the hats were sent to other parts of the world. However, Panama Hats have always been woven by artisans in Ecuador with the fine toquilla straw, which grows on the Ecuadorian coastal region.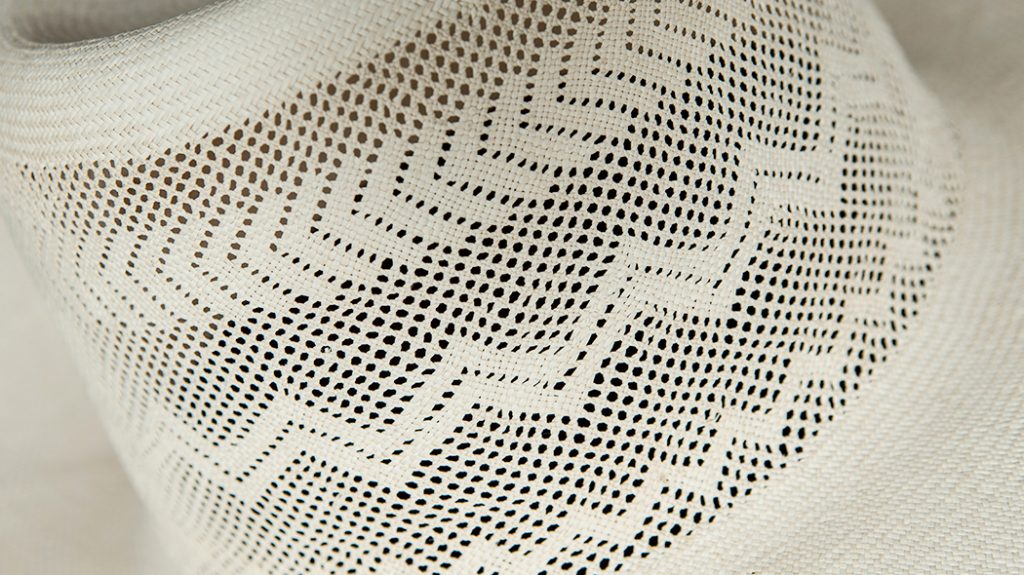 FROM THE CULTIVATION BEGINS THE QUEST FOR A PERFECT HAT
Artisans choose the longest stems to cut and get the tenderest straw possible. From this point on, with the perfect materials from nature, the quest for a perfect hat begins.
Carefully straw stems cut into long strips.
Thin strands selected are boiled and dried.
The long straws are taken out to dry. During the day, they remain under the intense rays of the equatorial sun and are left to rest in the cool night breeze.
Thus obtaining its characteristic color.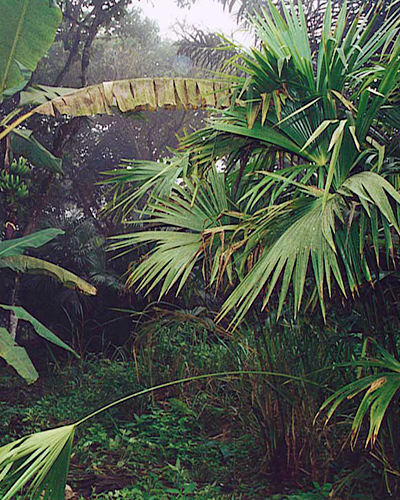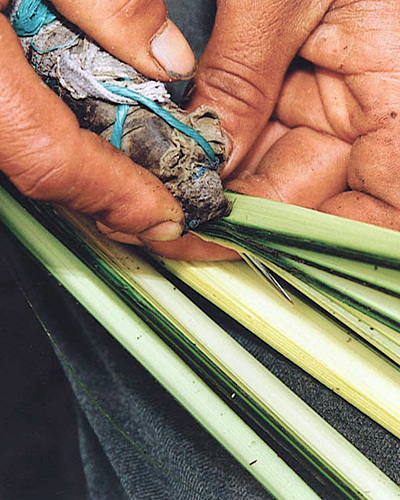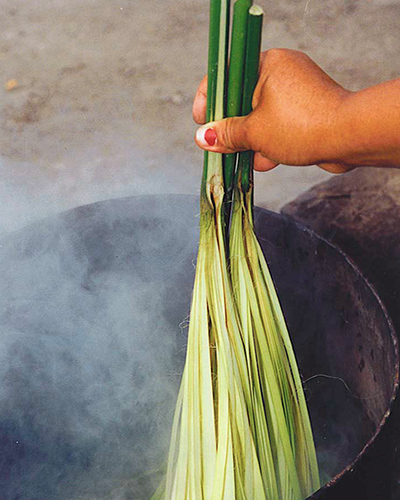 THE STRAW IS READY TO BE WOVEN
The process of weaving a hat can take up to six months. Weavers interleave threads creating straw figures and textures that culminate in the finished hat.
Woven with the experience and tradition of their culture, transmitted from generation to generation, the craftsmen combine their skills and knowledge with the demands of the latest trends in the fashion world.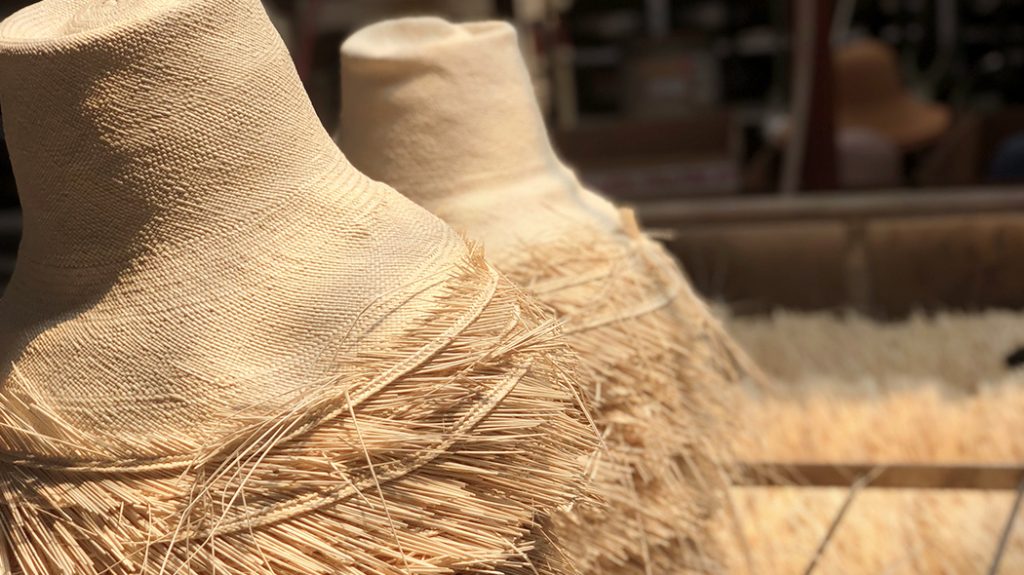 THE COLOR OF STRAW HATS IS NATURAL.
After a long and careful process, the hat is washed and left to dry in the sun completing a process of natural coloring. Other colors and dyes used are organic and certified.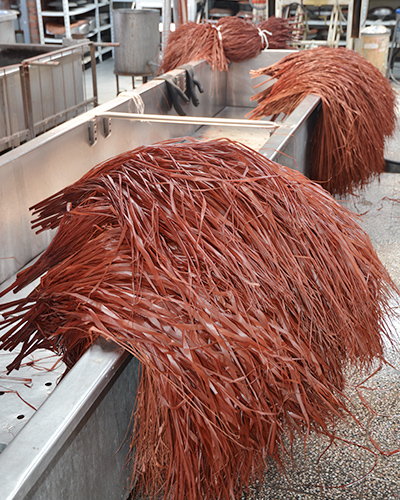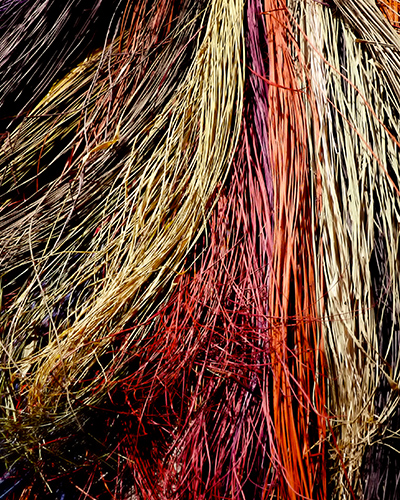 Specialized workshop, with 80 years of experience in hat making, produces a great variety of hat products. Expert personnel create top quality hat finishing and trimmings to have the perfect final product.