In 2012, the United Nations Educational Scientific and Cultural Organization (UNESCO) declared the traditional weaving of the Ecuadorian toquilla straw part of the list of intangible cultural heritage of humanity. In the coast of Ecuador, different artisans will cultivate their own toquilla straw with different techniques acquired from generation to generation. The microclimates in the equator help ensure the quality of the palm to the finest standards to create the Panama Hat and other accessories.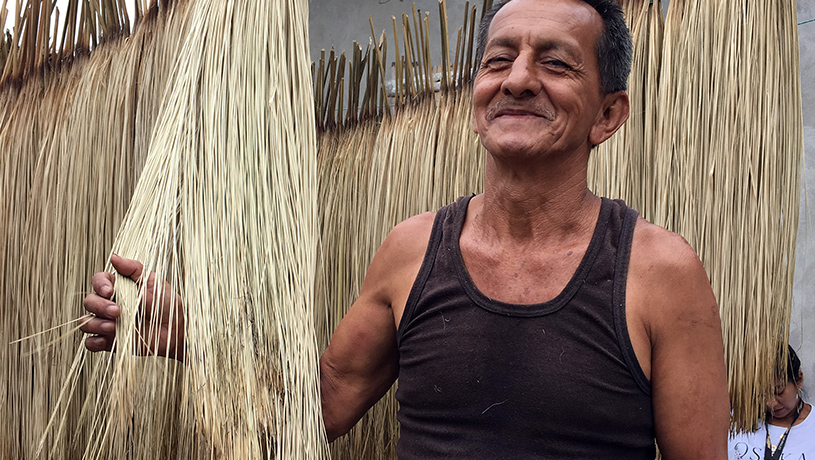 The weaving process starts from the crown of the hat to the brim and the process can take up to 8 months to make a singular hat. The process starts from cultivating the toquilla palm, they cook it and immediately dry it. Once the toquilla palm is dry they can start weaving accessories. When making hats, the more time they take making a hat, the more detail it can have. Price is parallel to the time they put into their work, the higher the weaving grade is , the price will increment.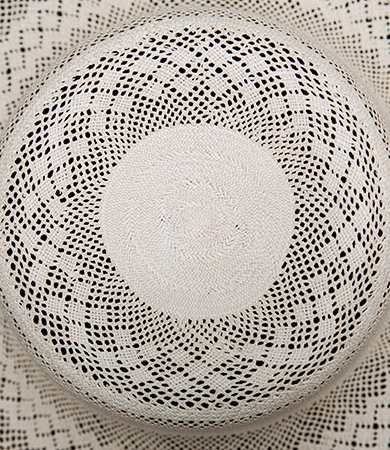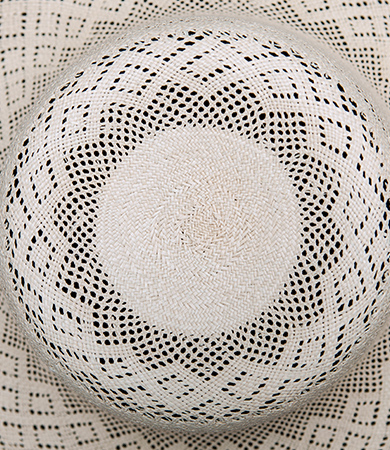 Panama Hats are known for their texture, quality, and style. Artisans put a lot of work into this artifact for it to be unique and widely looked after. The work that is put into these hats cannot be learned from one day to another as the type of weaving is mastered through a lot of years of practice and it is passed from generation to generation. These toquilla hats resemble their culture as it is their daily accessory of apparel and their main source of income.