In K. Dorfzaun, we embody history and culture through our #panamahats. Since 1939 we have stapled our product to the concept of quality. As we invest in our native community, we work to keep the history of the Panama hat alive through social responsibility and taking care of the artisans and their communities.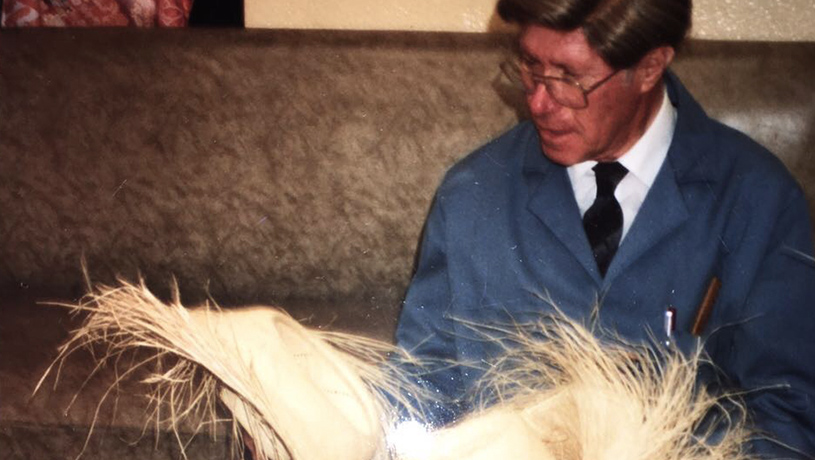 When we first arrived to Cuenca, we were already fascinated by the concept of the Panama Hat. There is a big difference between looking at the hat in a picture and finally having it in your hands. Every detail in the way the hat was woven can be seen and touched, you can feel the effort and quality put into this fine accessory. Through the years we have learned how different artisans weave Panama Hats and accessories with the toquilla straw, and all of them resemble a value, dedication.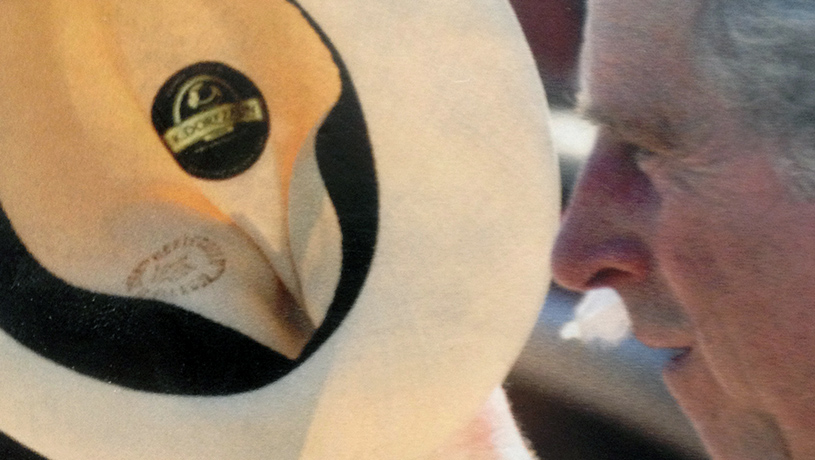 The company has integrated the Panama Hat to fashion as different important people have used it such as Charles, prince of Wales has been spotted wearing an iconic Panama Hat from K. Dorfzaun. Through the years we have mastered the process in which we create our hats, as it is a recipe we always find to perfect constantly. We have integrated different designs and colors maintaining the fundamentals to what constructs this Artistic Panama Hat. Different designers and retail companies include their Panama Hat to their seasonal fashion. Even though the panama hat has a classic look to it, it perfectly fits with a modern outfit and it compliments with a final touch that it needs to be perfect.