Sierra Normal Brisa#3 9cm C66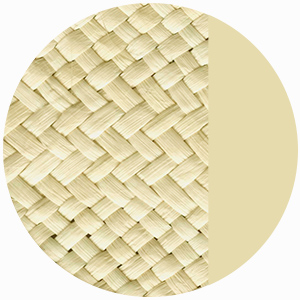 N00 Natural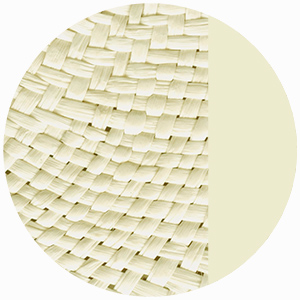 B01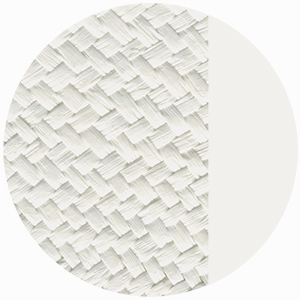 B02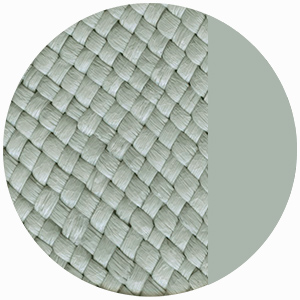 B07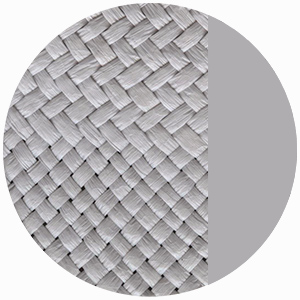 B10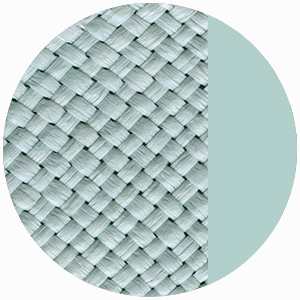 B11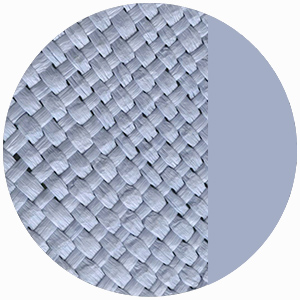 B12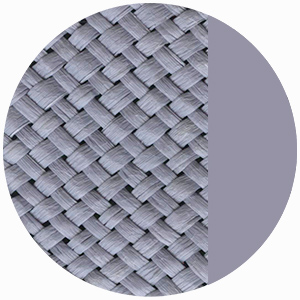 B13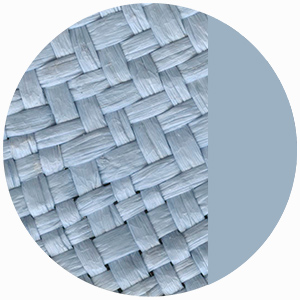 B15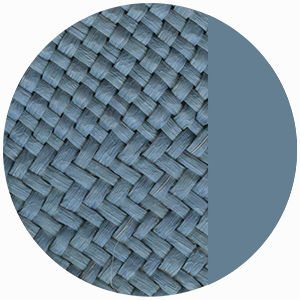 B16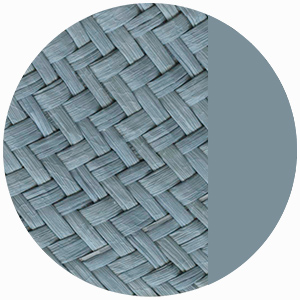 B18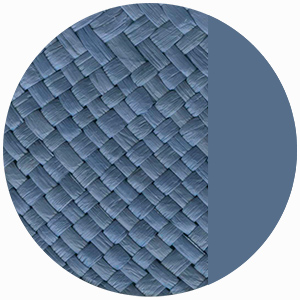 B19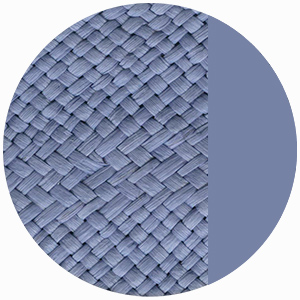 B20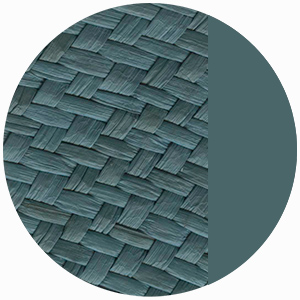 B22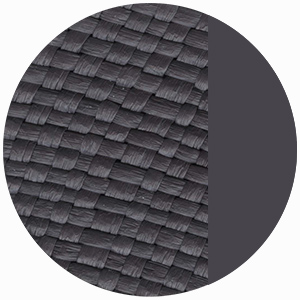 B23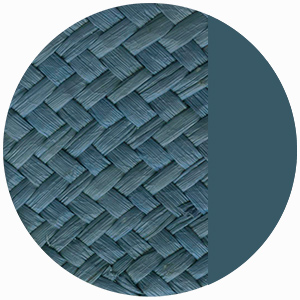 B24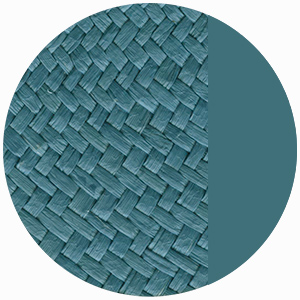 B25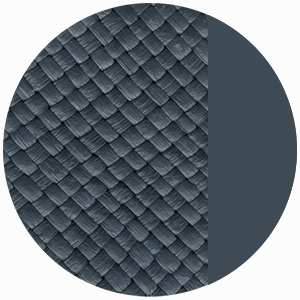 B30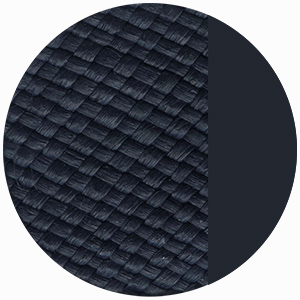 B35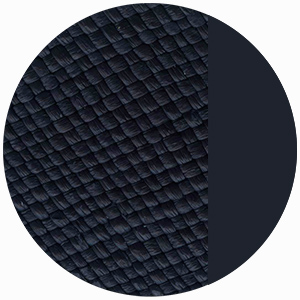 B40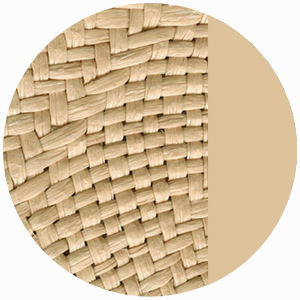 C02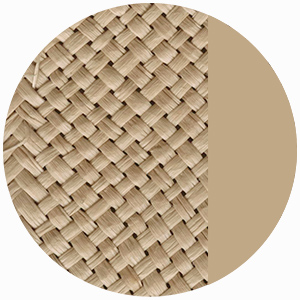 C04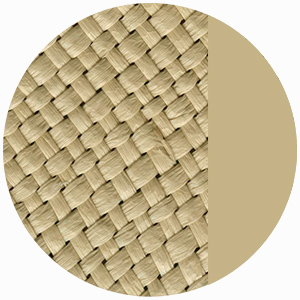 C05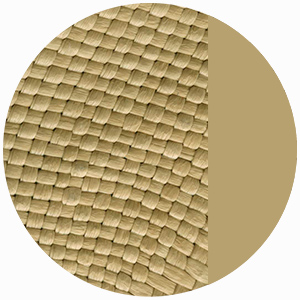 C07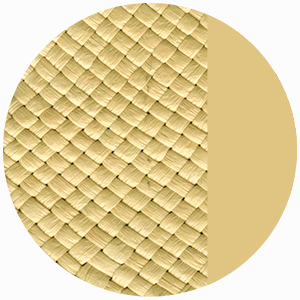 C10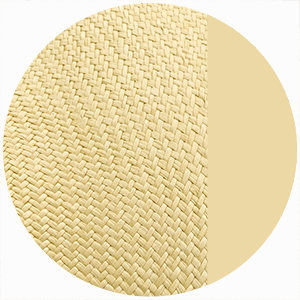 C13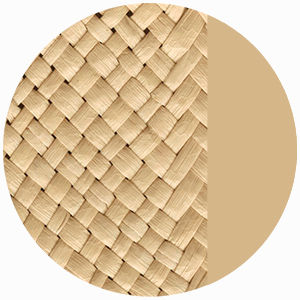 C14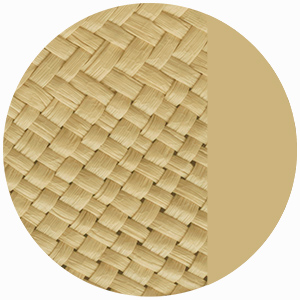 C15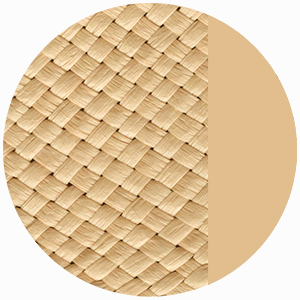 C17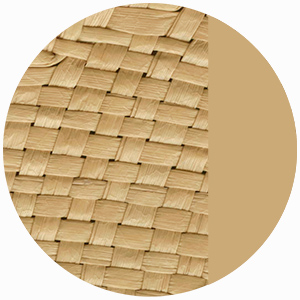 C19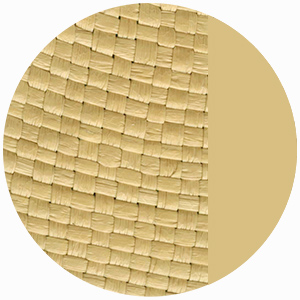 C20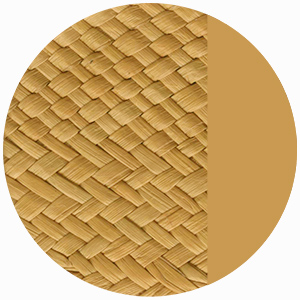 C22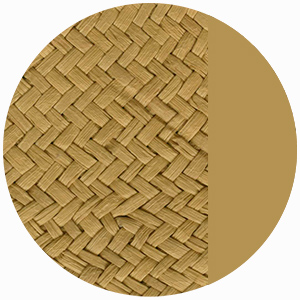 C23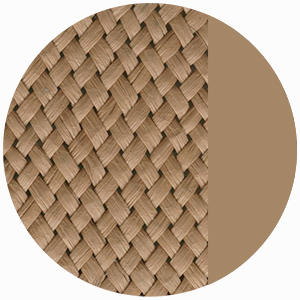 C25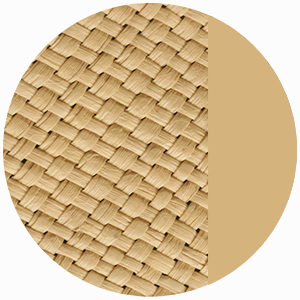 C26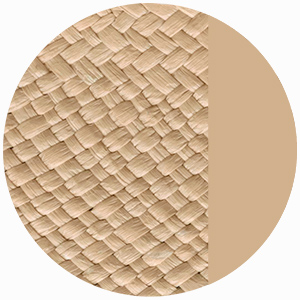 C27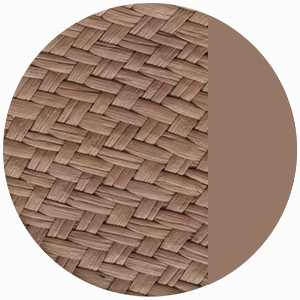 C28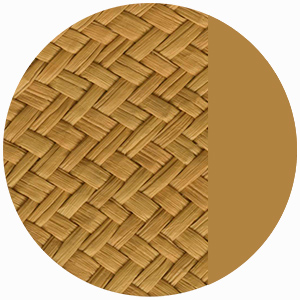 C29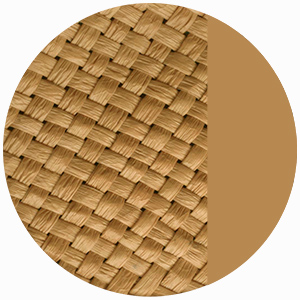 C30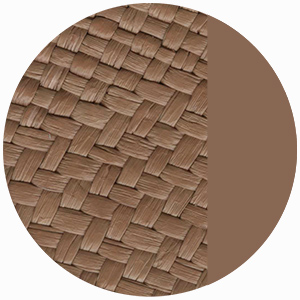 C31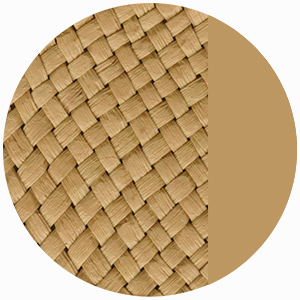 C32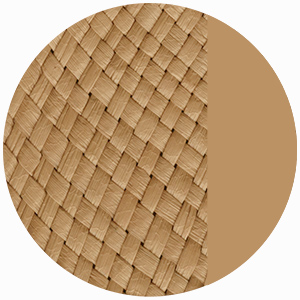 C33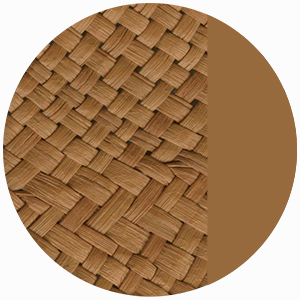 C34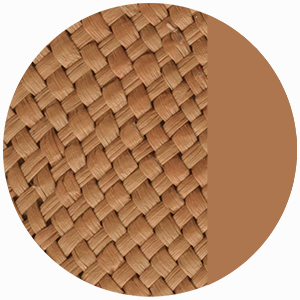 C35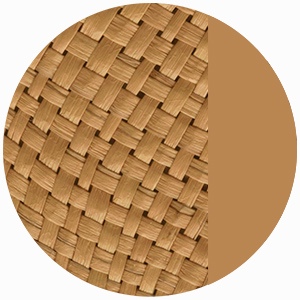 C36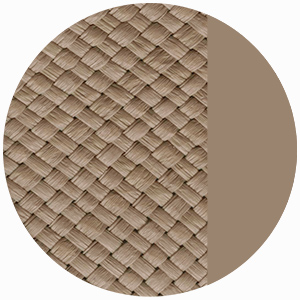 C37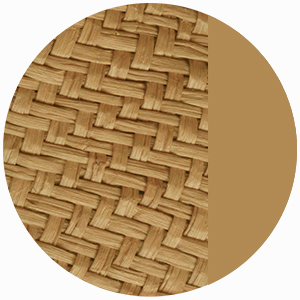 C38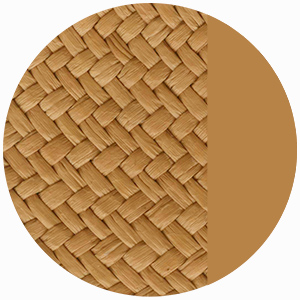 C39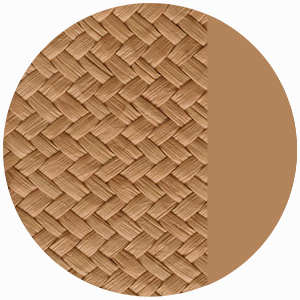 C40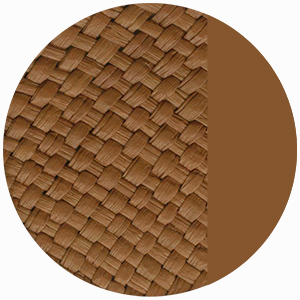 C42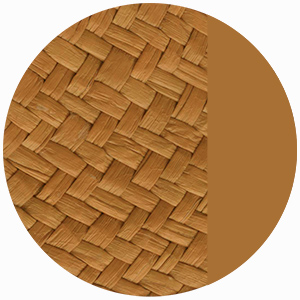 C45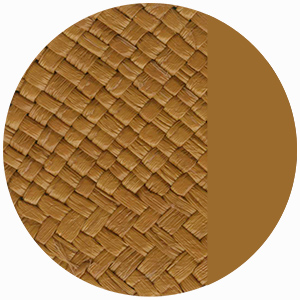 C46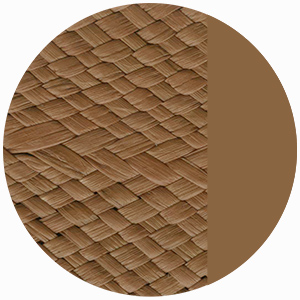 C49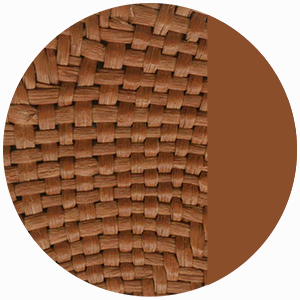 C50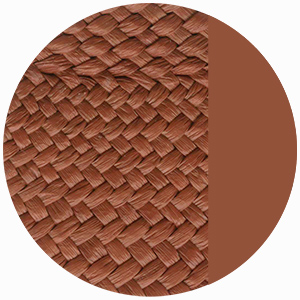 C55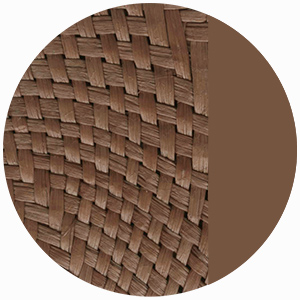 C57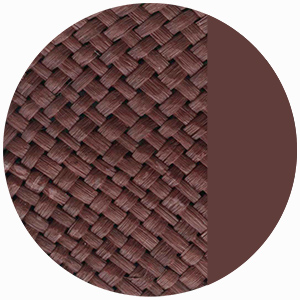 C60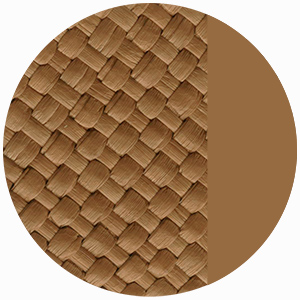 C64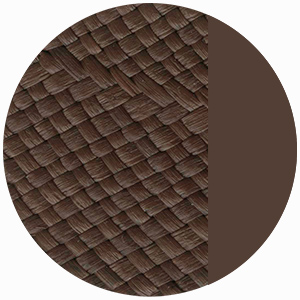 C65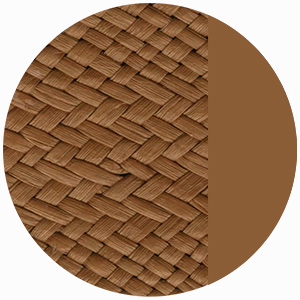 C66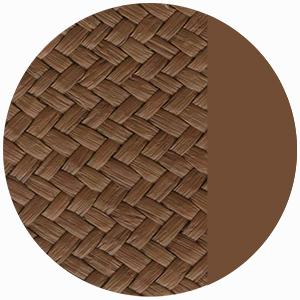 C67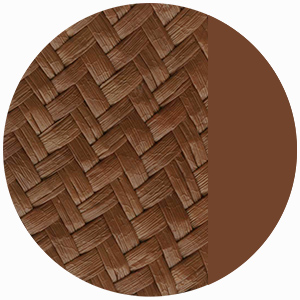 C68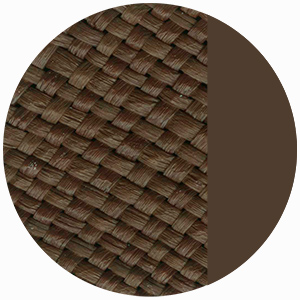 C70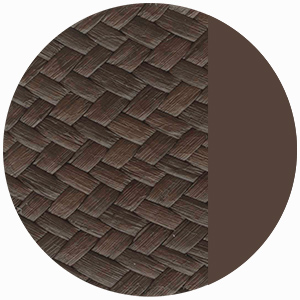 C75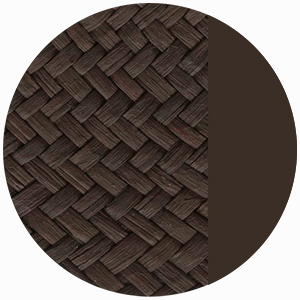 C77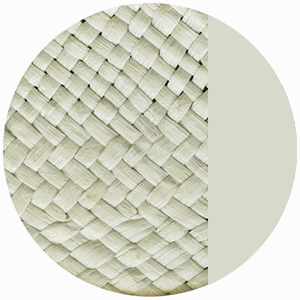 G10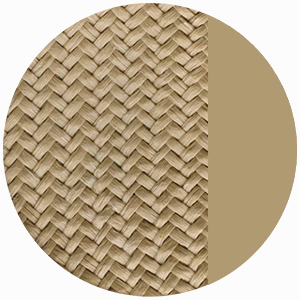 G11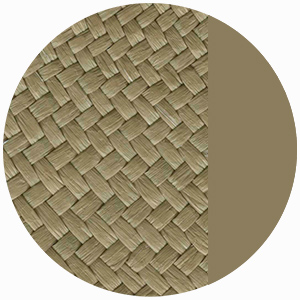 G12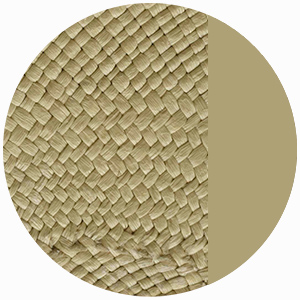 G13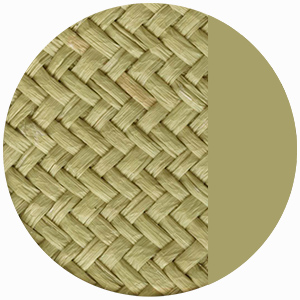 G14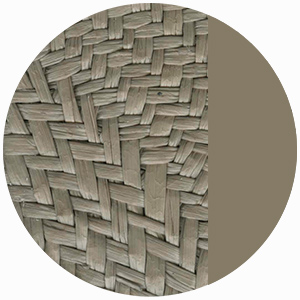 G15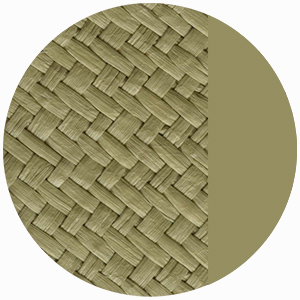 G17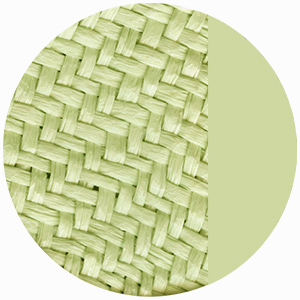 G18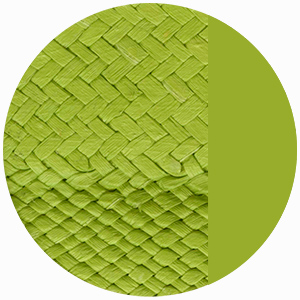 G20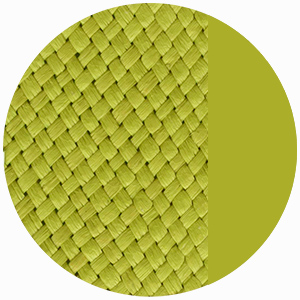 G25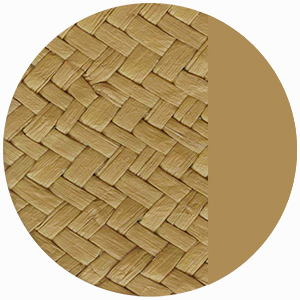 G28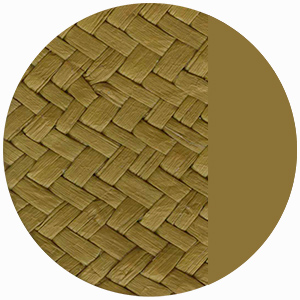 G30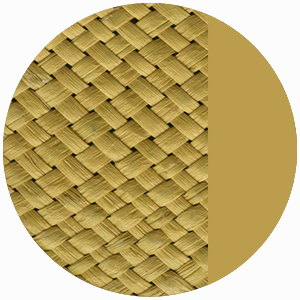 G31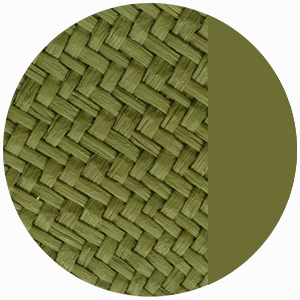 G32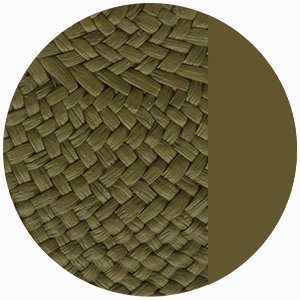 G33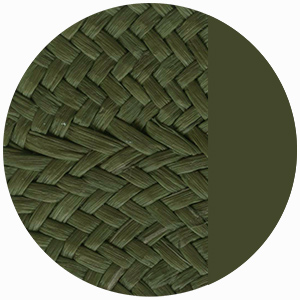 G34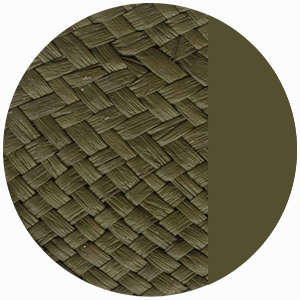 G35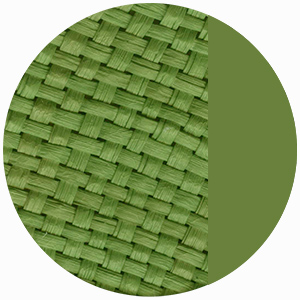 G36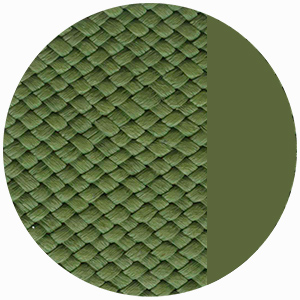 G37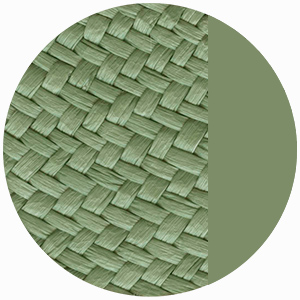 G38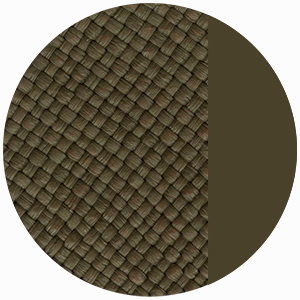 G39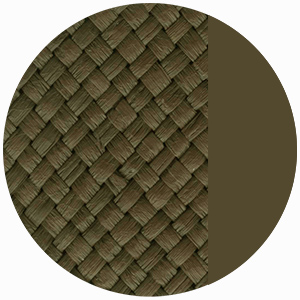 G40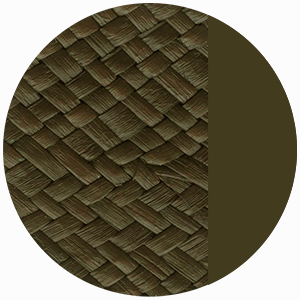 G41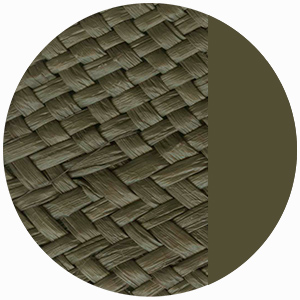 G42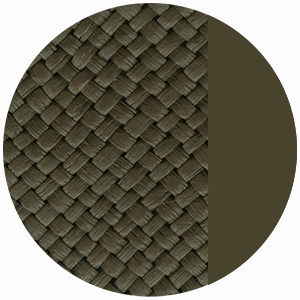 G43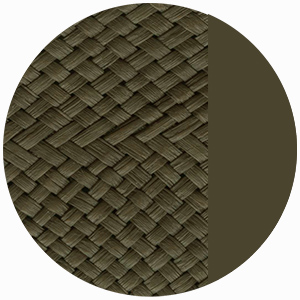 G44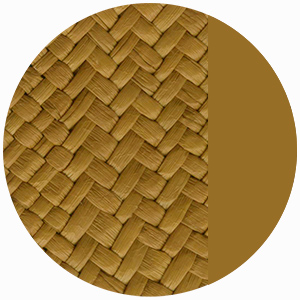 G45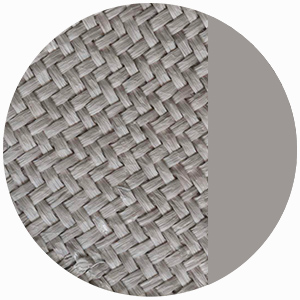 I05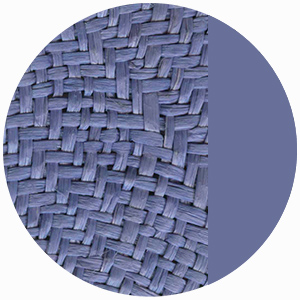 I10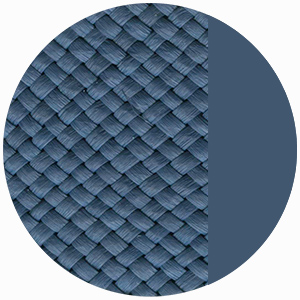 I15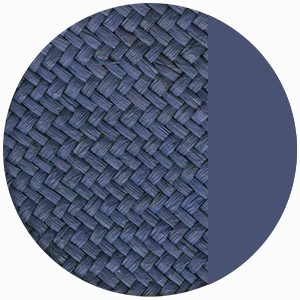 I20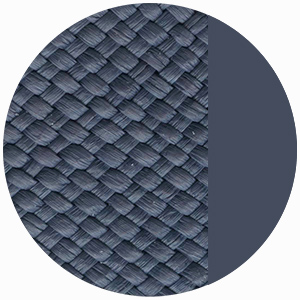 I22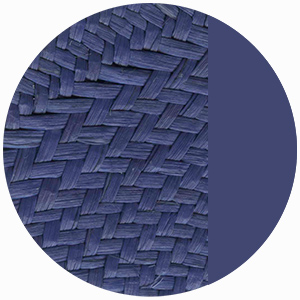 I25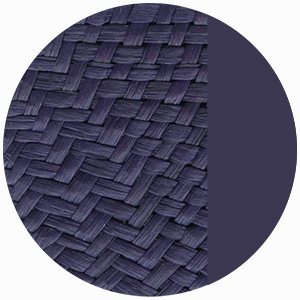 I26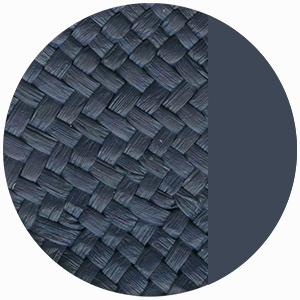 I30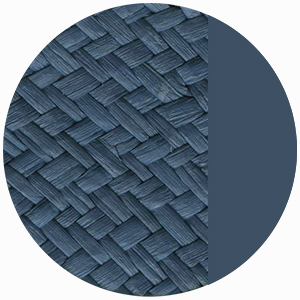 I31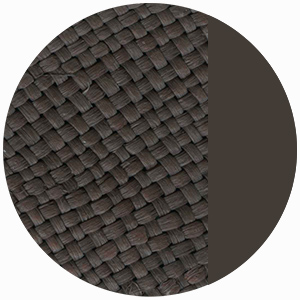 I32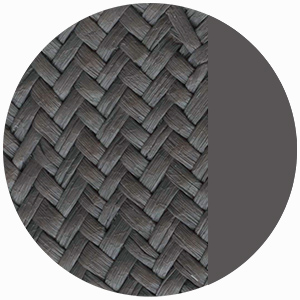 I33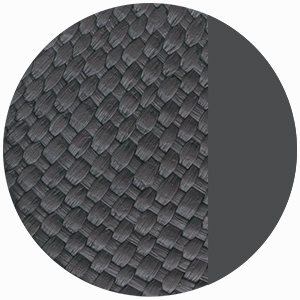 I34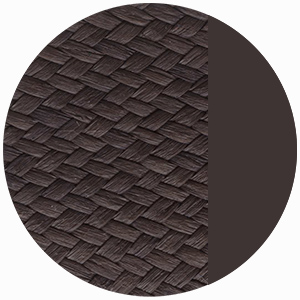 I35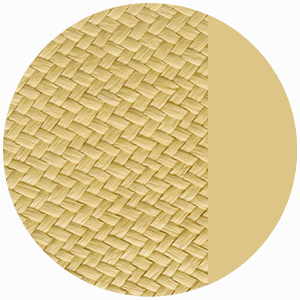 O08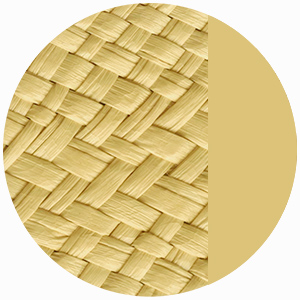 O10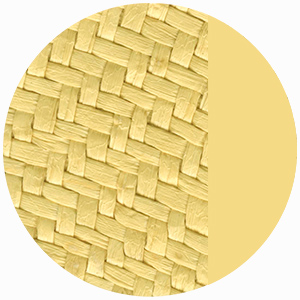 O15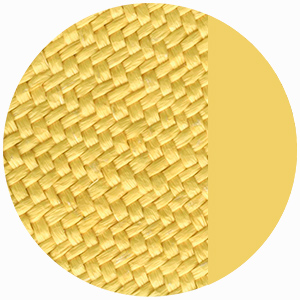 O20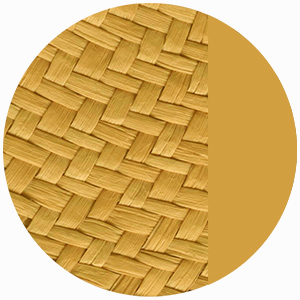 O23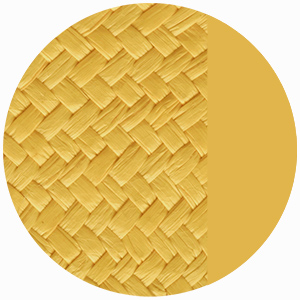 O25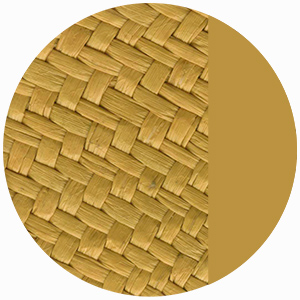 O30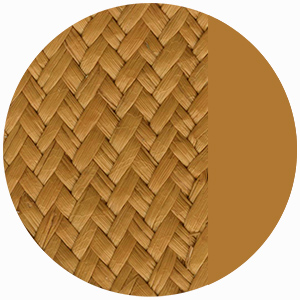 O35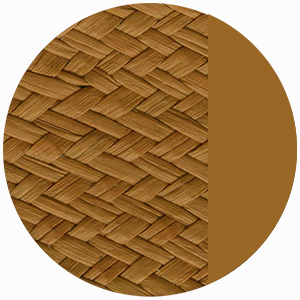 O40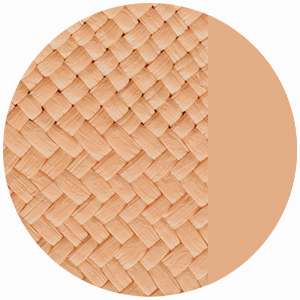 O45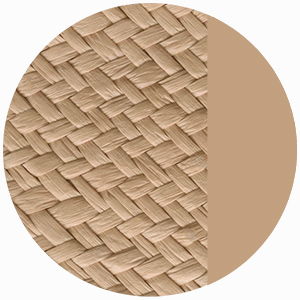 O50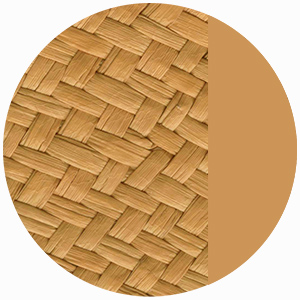 O55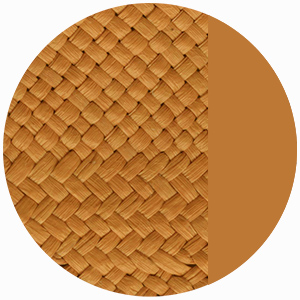 O57
O58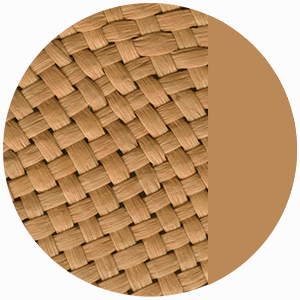 O60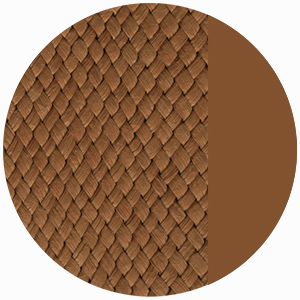 O61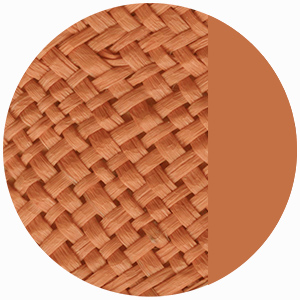 O62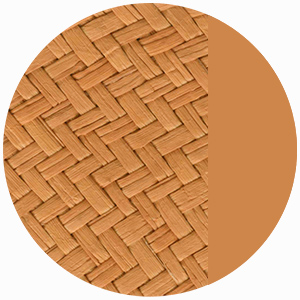 O63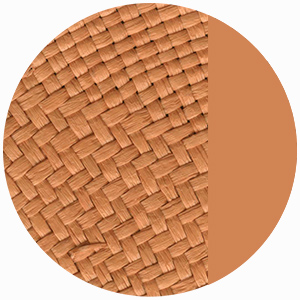 O64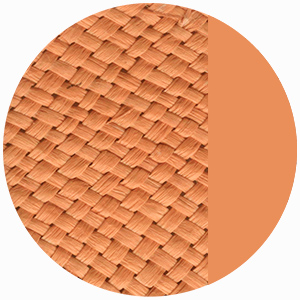 O65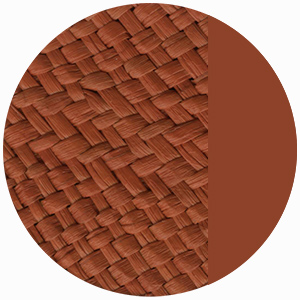 O66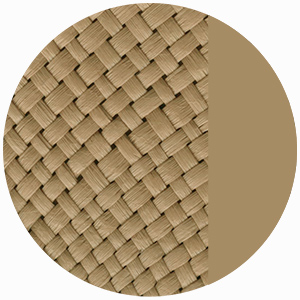 O67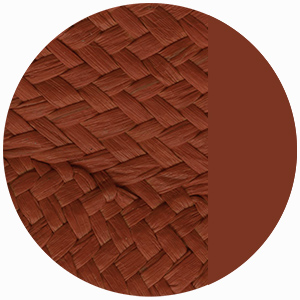 O68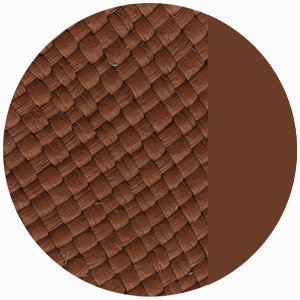 O70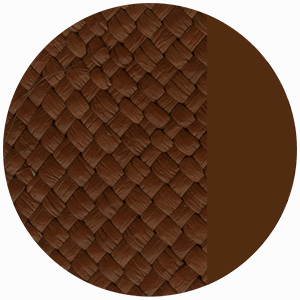 O72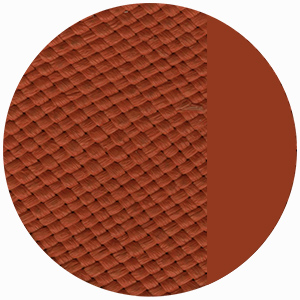 O74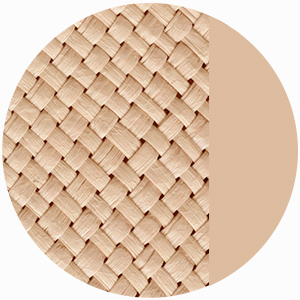 R10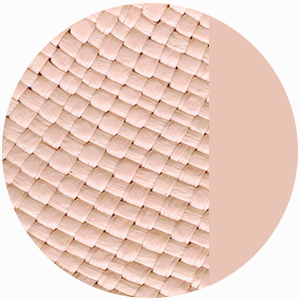 R12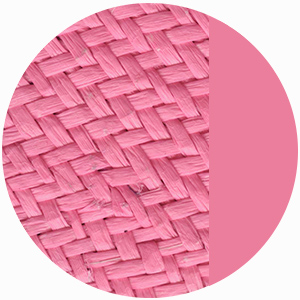 R15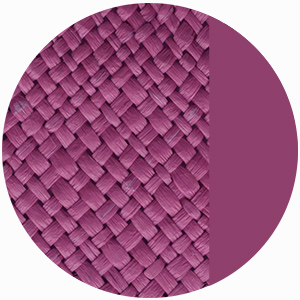 R17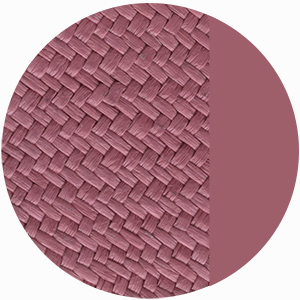 R18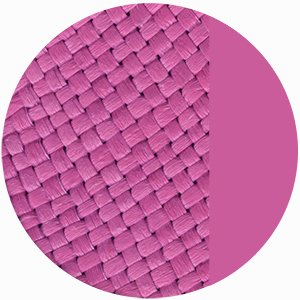 R19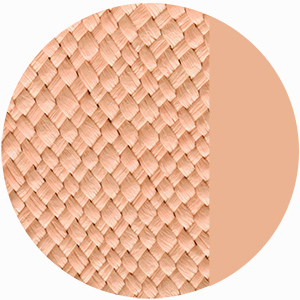 R20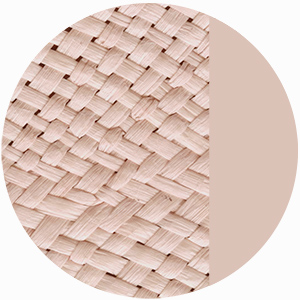 R21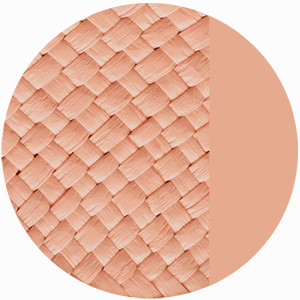 R22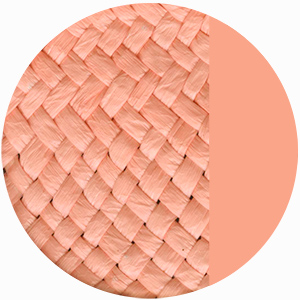 R24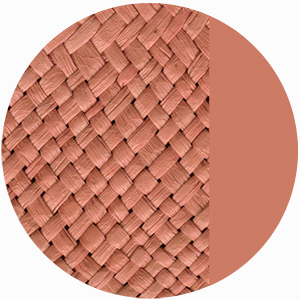 R25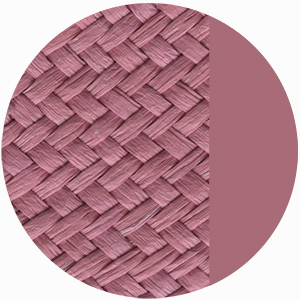 R29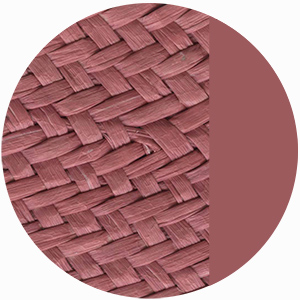 R30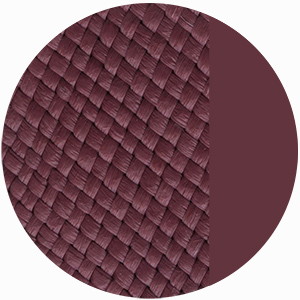 R32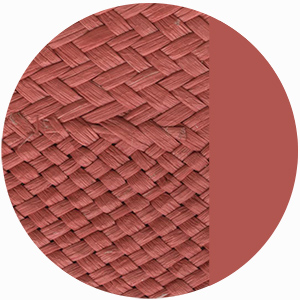 R33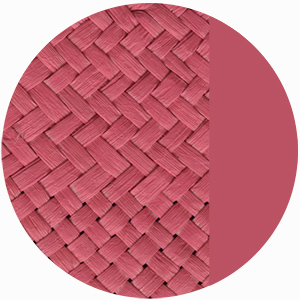 R34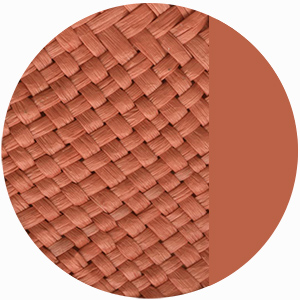 R35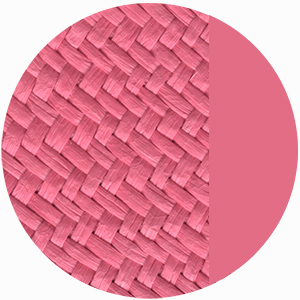 R36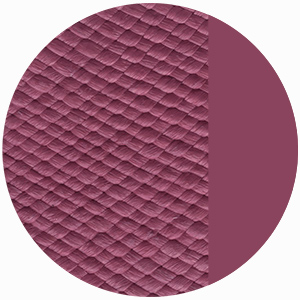 R37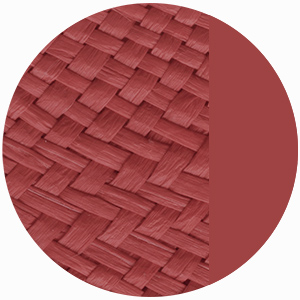 R38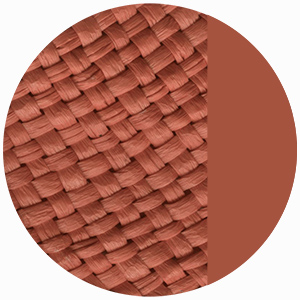 R39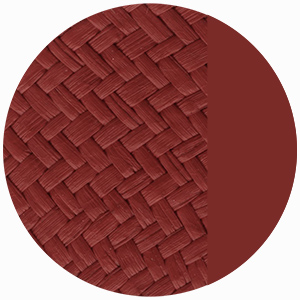 R40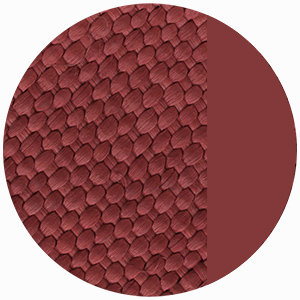 R42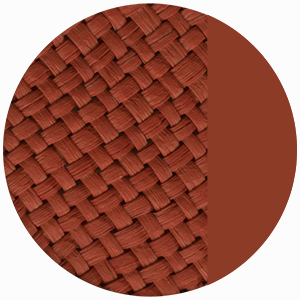 R43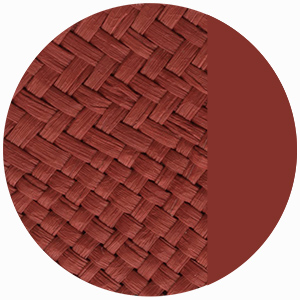 R45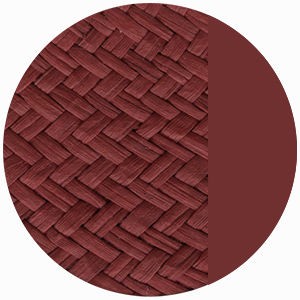 R50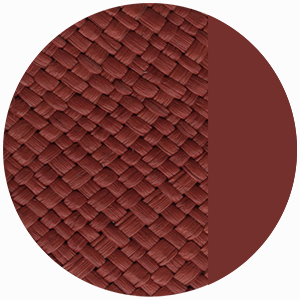 R53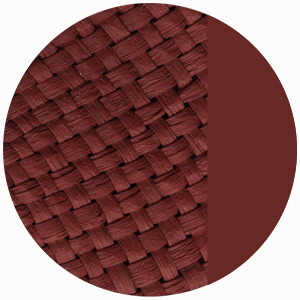 R55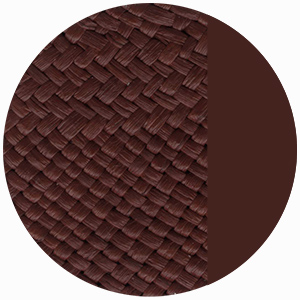 R60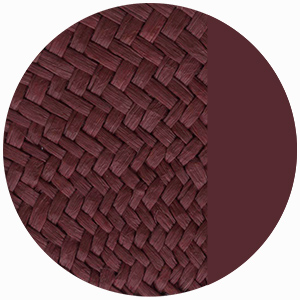 R64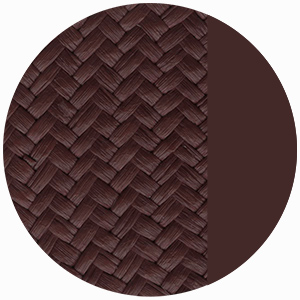 R65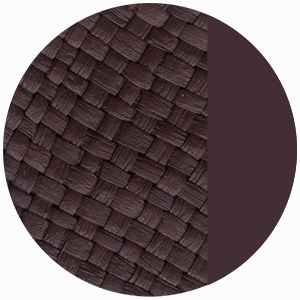 R67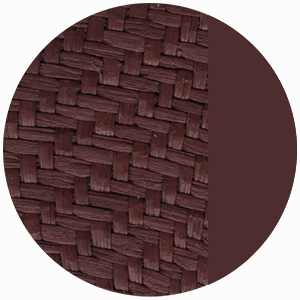 R70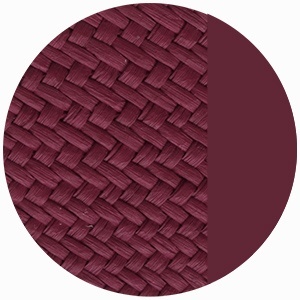 R73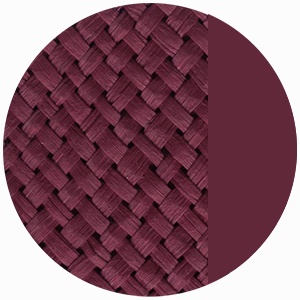 R75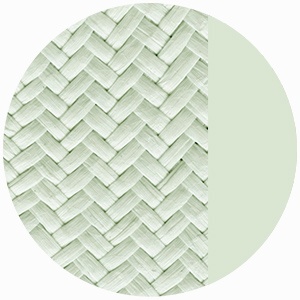 T05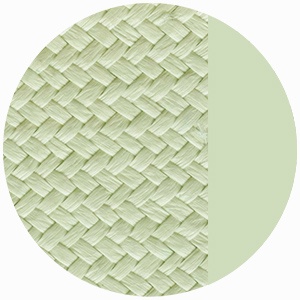 T10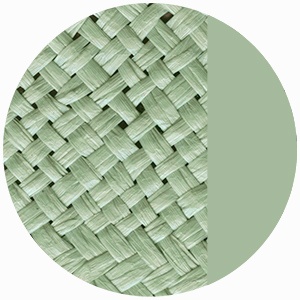 T12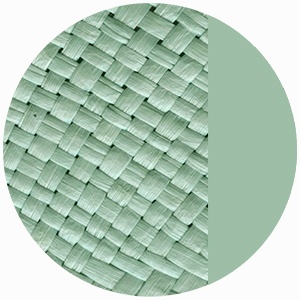 T15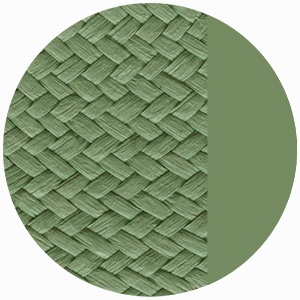 T16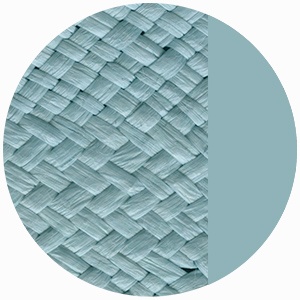 T17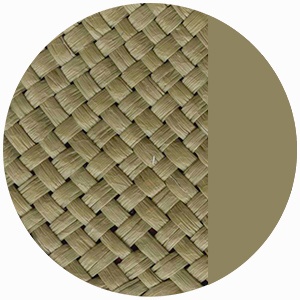 T20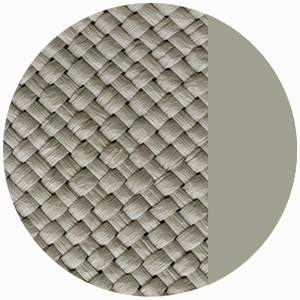 T22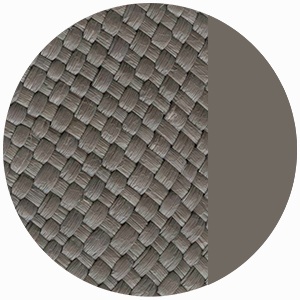 T24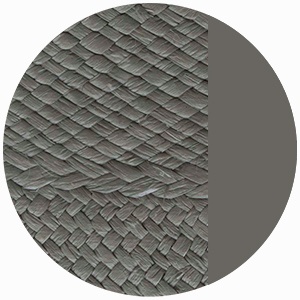 T25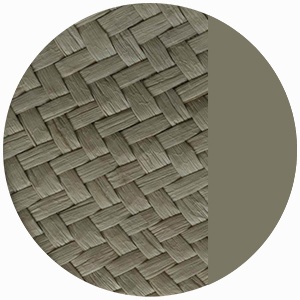 T28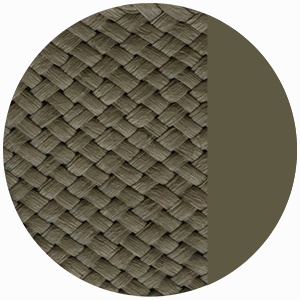 T29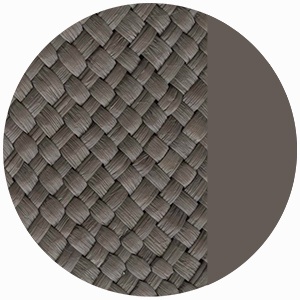 T30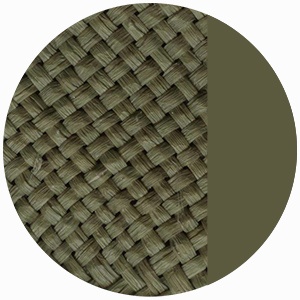 T32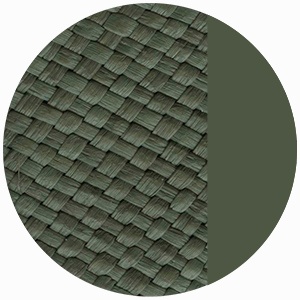 T33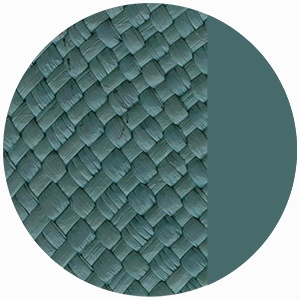 T35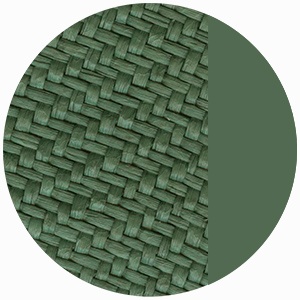 T37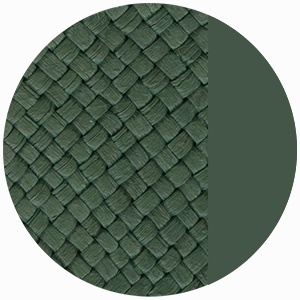 T40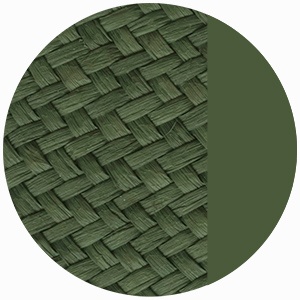 T45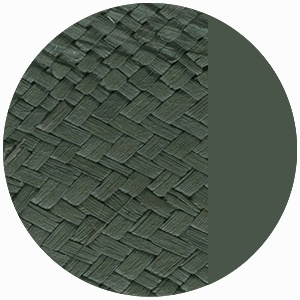 T48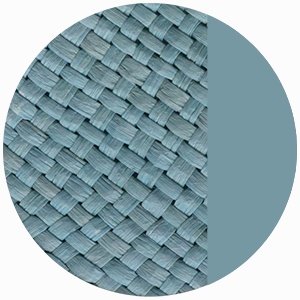 T50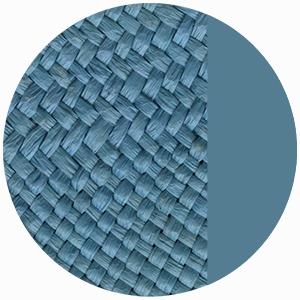 T55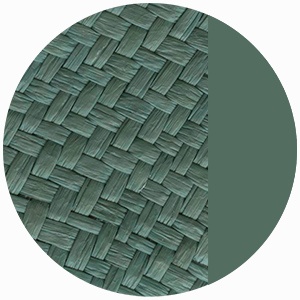 T60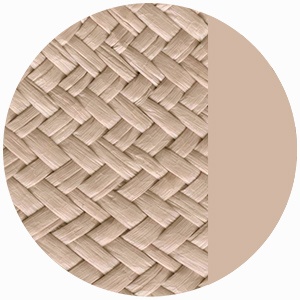 V02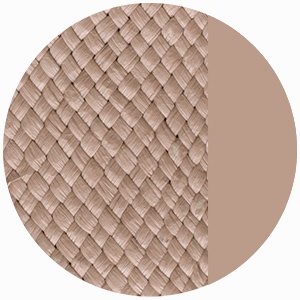 V03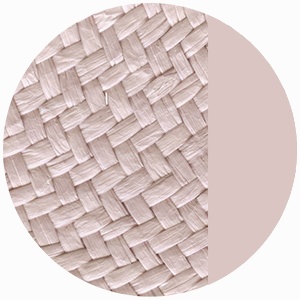 V05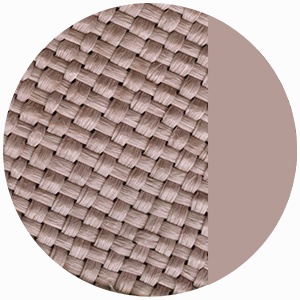 V07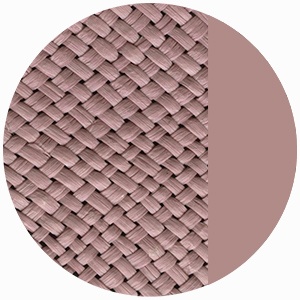 V08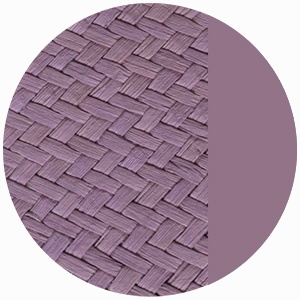 V09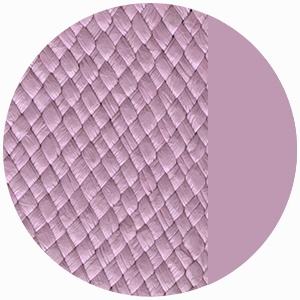 V10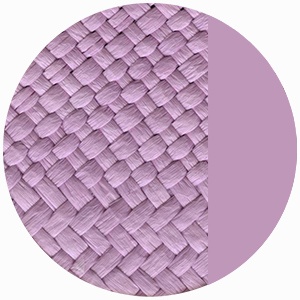 V11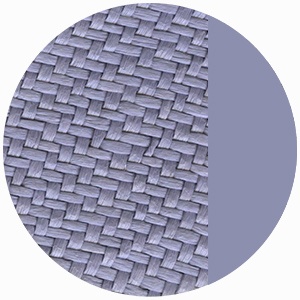 V12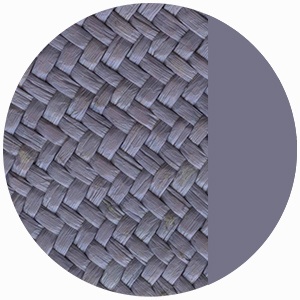 V13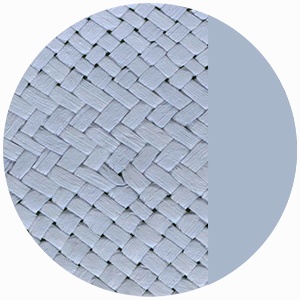 V14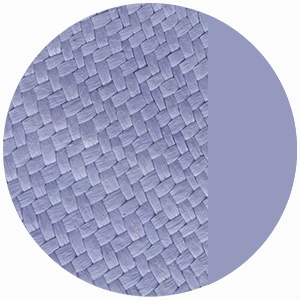 V15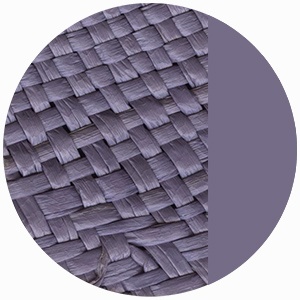 V16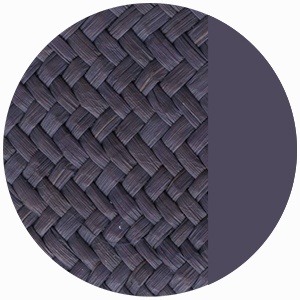 V17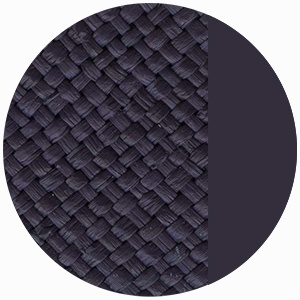 V18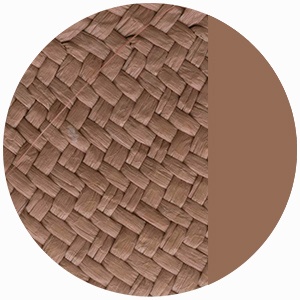 V19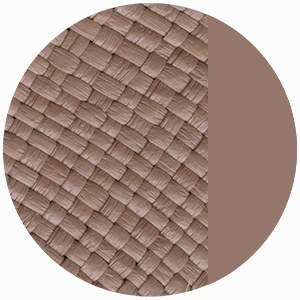 V20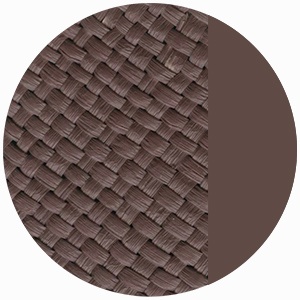 V22
V23
V24
V25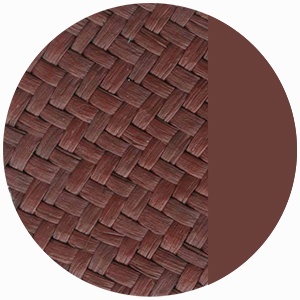 V26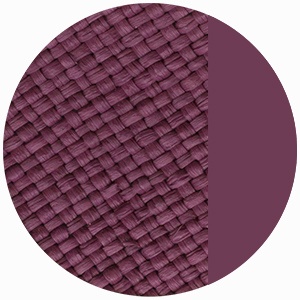 V27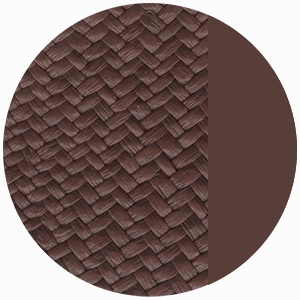 V30
V33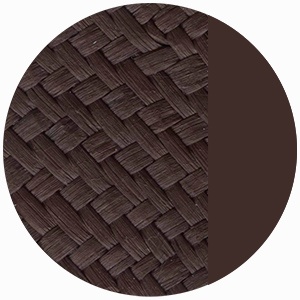 V39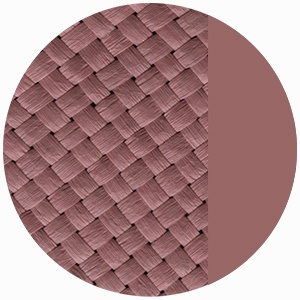 V40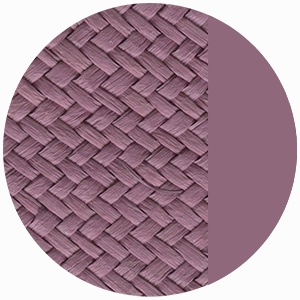 V45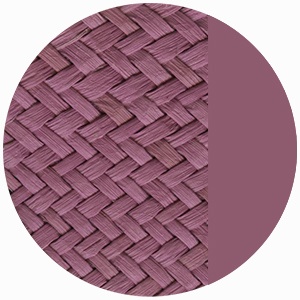 V48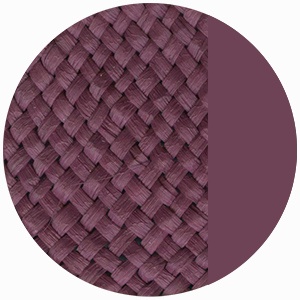 V49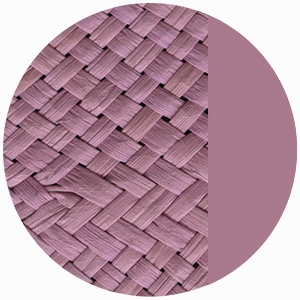 V50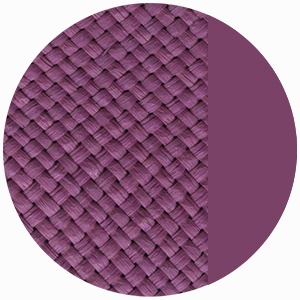 V53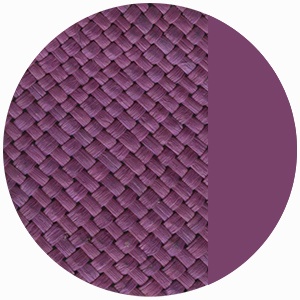 V55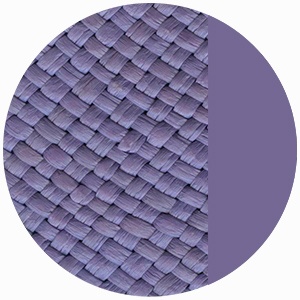 V60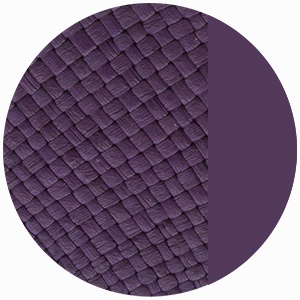 V70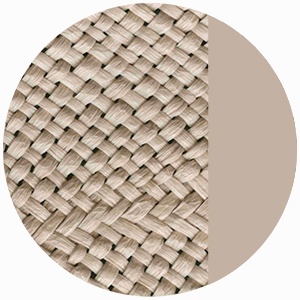 W02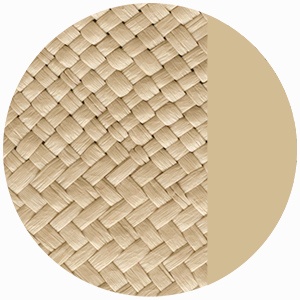 W04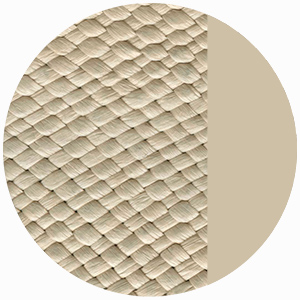 W05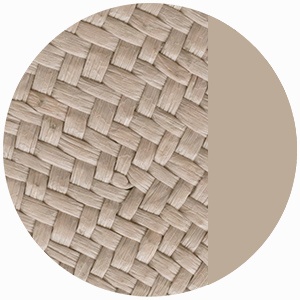 W10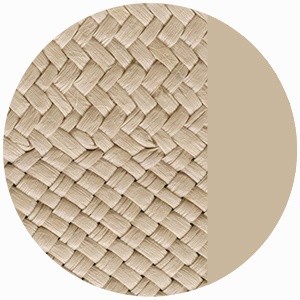 W15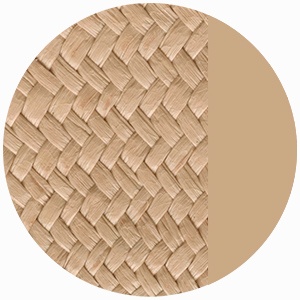 W16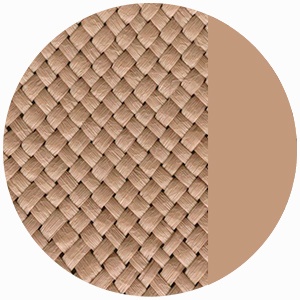 W18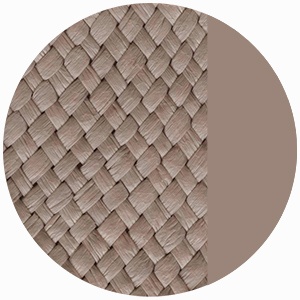 W19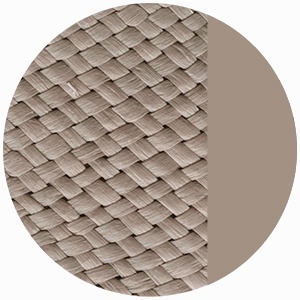 W20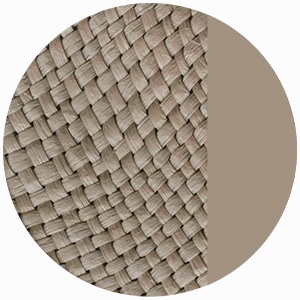 W21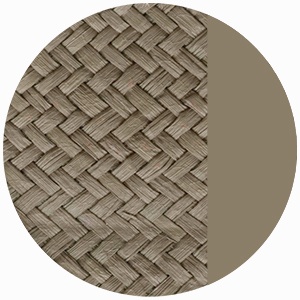 W22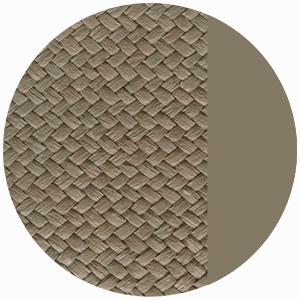 W23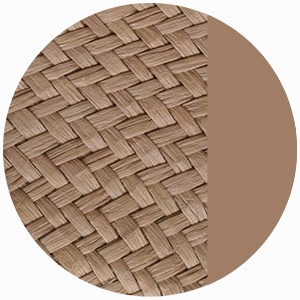 W25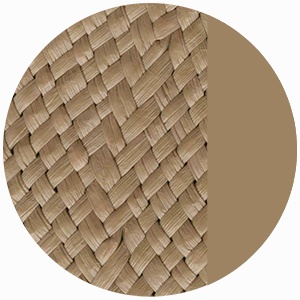 W27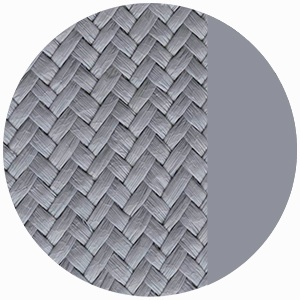 W30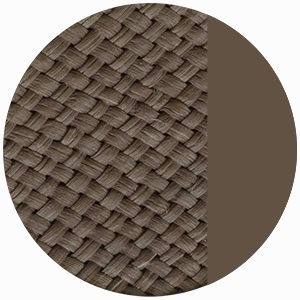 W31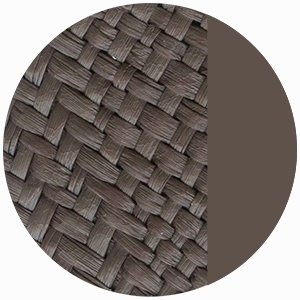 W32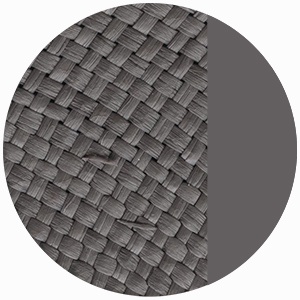 W33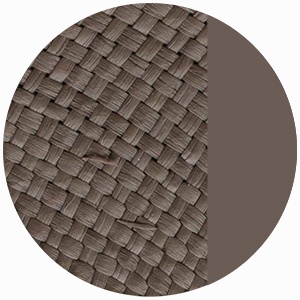 W34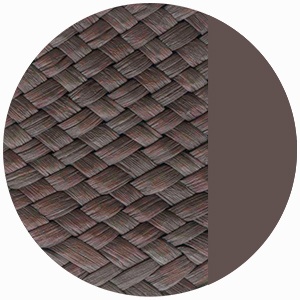 W35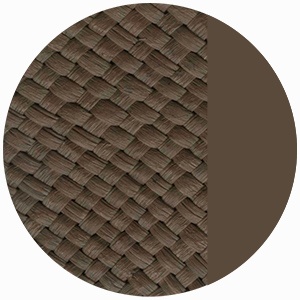 W36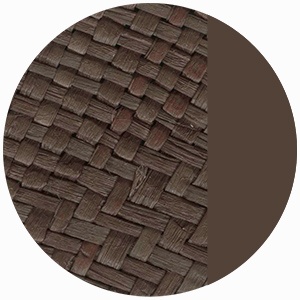 W37
W39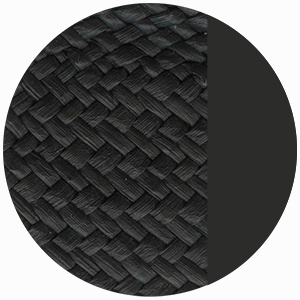 W40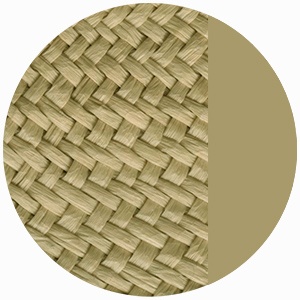 Y10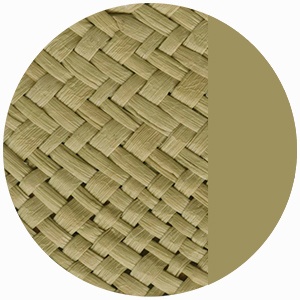 Y11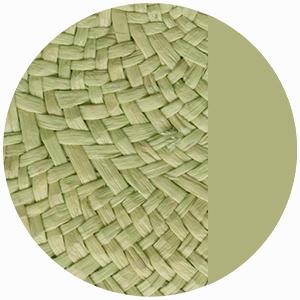 Y15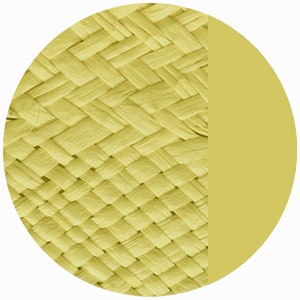 Y20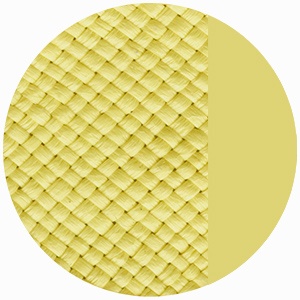 Y25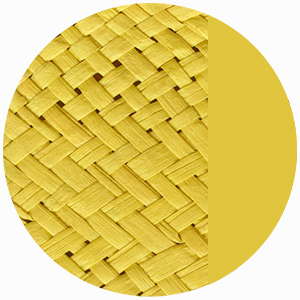 Y30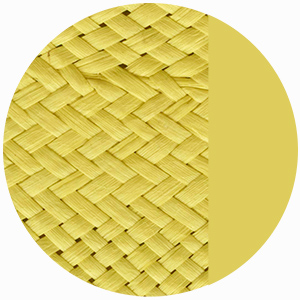 Y31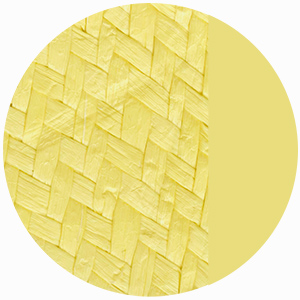 Y33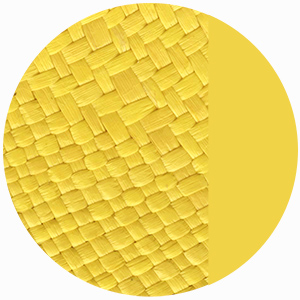 Y34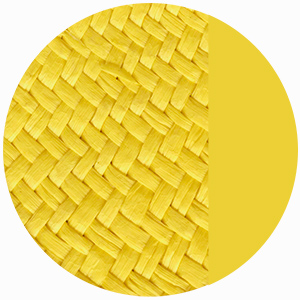 Y35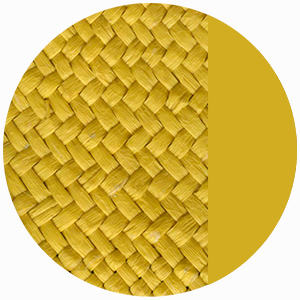 Y36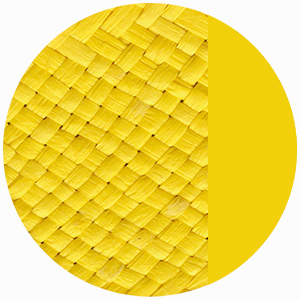 Y37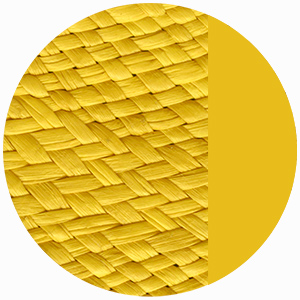 Y38
Panama hats are handmade with natural fibers, therefore some minor color variations might be noticed, from the digital image to the physical product.
It will also depend on the environment in which it is viewed.
*These colors were developed and dyed by our company, therefore we reserve their exclusive copyrights.